Multichannel Campaign
Different customers prefer different channels, both online and off. That's why we offer proven and cost-effective multichannel campaigns for your business, combining print and digital to deliver results. Each of our solutions packages are custom built to coordinate with your promotion for consistency across all your channels.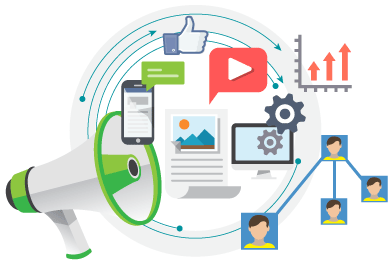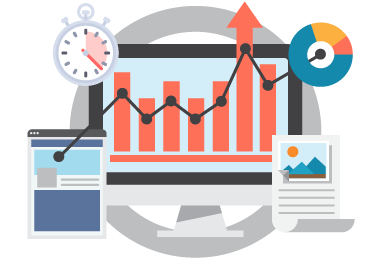 Performance Reporting
You can't market effectively if you don't measure results. Our analytics give you valuable customer insights. Analyze, adjust and optimize - we do all the tracking and reporting for you.