Multichannel Campaign
Different customers prefer different channels, both online and off. That's why we offer proven and cost-effective multichannel campaigns for your business, combining print and digital to deliver results. Each of our solutions packages are custom built to coordinate with your promotion for consistency across all your channels.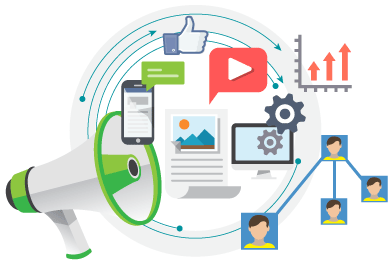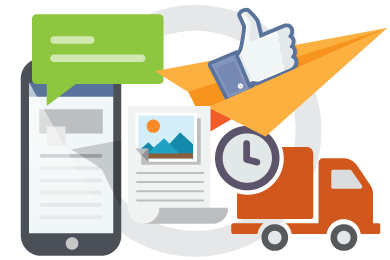 Execution and Delivery
Our team of marketers, designers, content specialists and developers will execute your vision and will do so on time and on budget.